"Cozy & Confident" with Gary Payton II
Photographed by Ludatheshooter
Fashion League Styles kept it calm, cool and collected in our recent interview with Gary Payton II at the 2021 NBA Summer League.
Cozy & Confident
Following in the footsteps of his father, Gary Payton II of the Golden State Warriors is paving his way as a point guard in the NBA. Not only is he pushing forward on the court, he's pushing forward in fashion with a cozy and confident approach. In his recent interview, we asked how he pieces his outfits together.
"I'm real simple, if i could…., I'll wear tech fleece and sweats wherever I go. The designer stuff is cool, but I like to be comfortable. That's what I start off with, whatever is comfortable to me." – Gary Payton II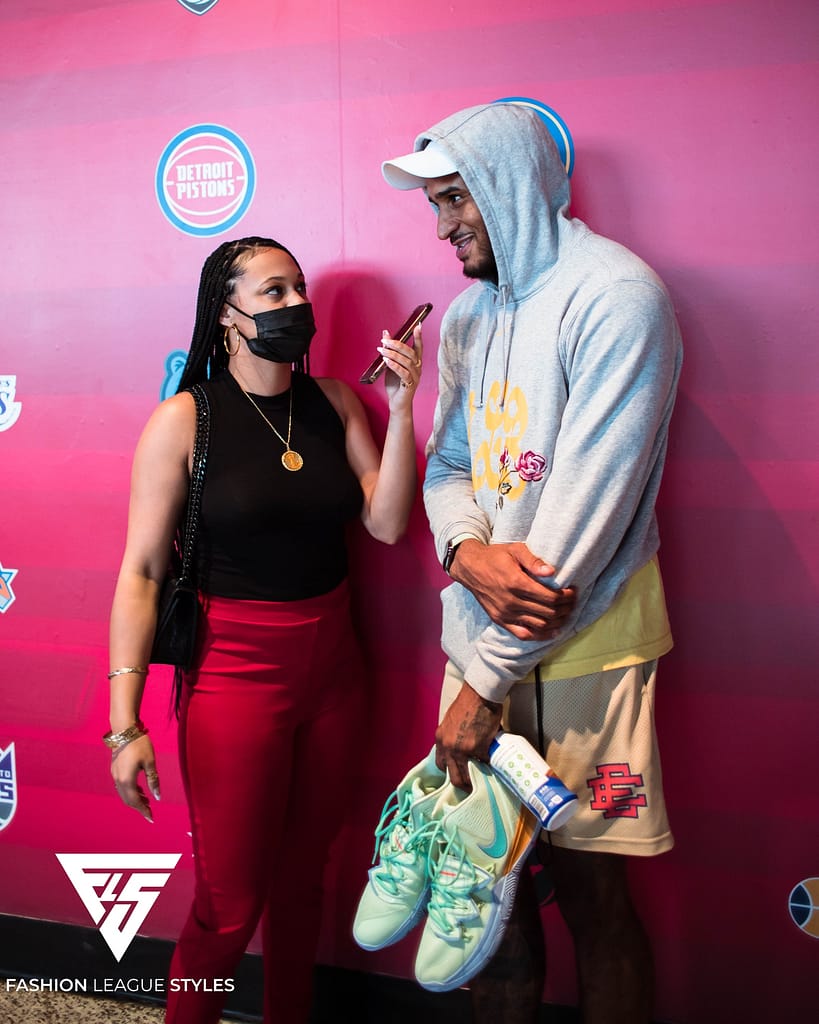 Top 3 Brands
When it comes to fashion, the goal is to look good and feel good at the same time. Every athlete has their top brands that give them that feeling. After speaking with Gary, he pinpoints his top 3 as Nike, Urban Outfitters, and Zara.
"You can never go wrong with Nike and then I'll go to Urban Outfitters to keep it simple, casual and urban. And then after Urban I'll go to Zara."– Gary Payton II
Do What You Do, But Watch my Shoes
There's nothing like popping off your outfit off with some dope kicks. Gary mentioned his shoes are the statement piece of every outfit.
"I'll start off with the shoes…. I like to wear solid colors so you can do whatever you want. I also like bright colors and like to mix and match, just as long as you put it together well and it looks good, you can pull it off." – Gary Payton II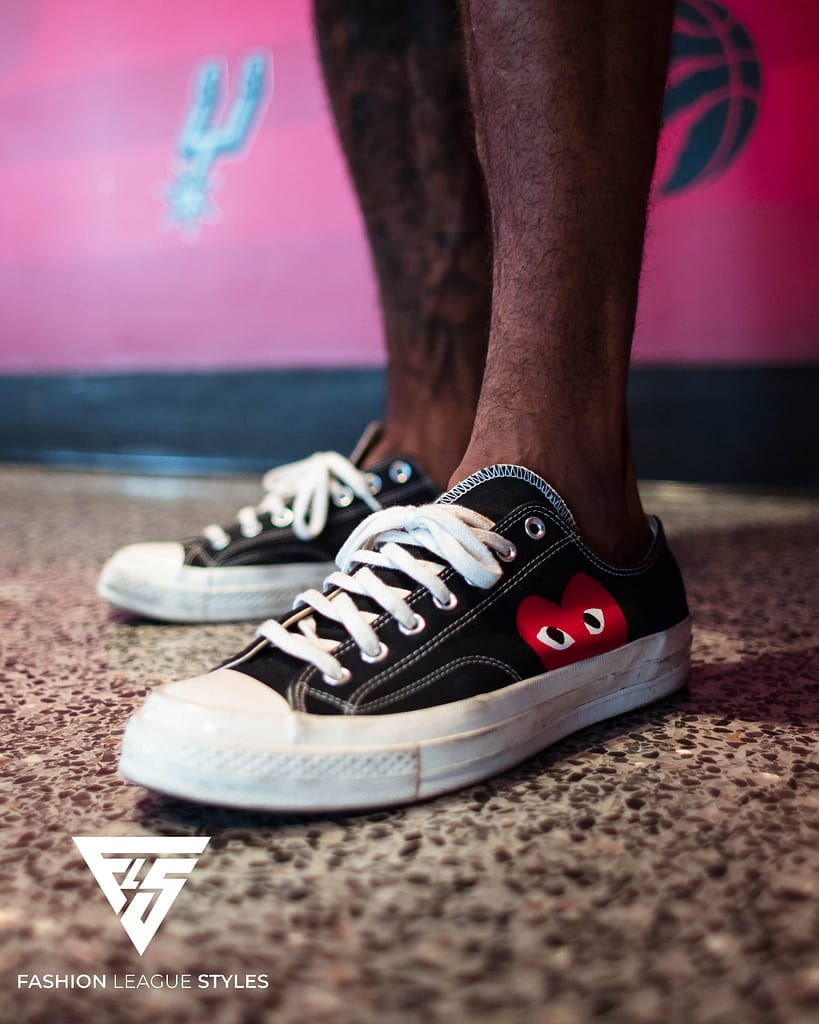 What's Next?
During the season, athletes like to step out with their drip, but for Gary his main focus is to enter the arena feeling cozy.
"During the season I'm cozy fam, you can catch me in tech fleece, but i'll switch up the shoes and have some heat on for sure." – Gary Payton II
Follow us on Instagram @fashionleague_styles and catch our latest features on www.fashionleaguestyles.com
Published by Raquel Marie