"Fly & Neat" with Buddy Hield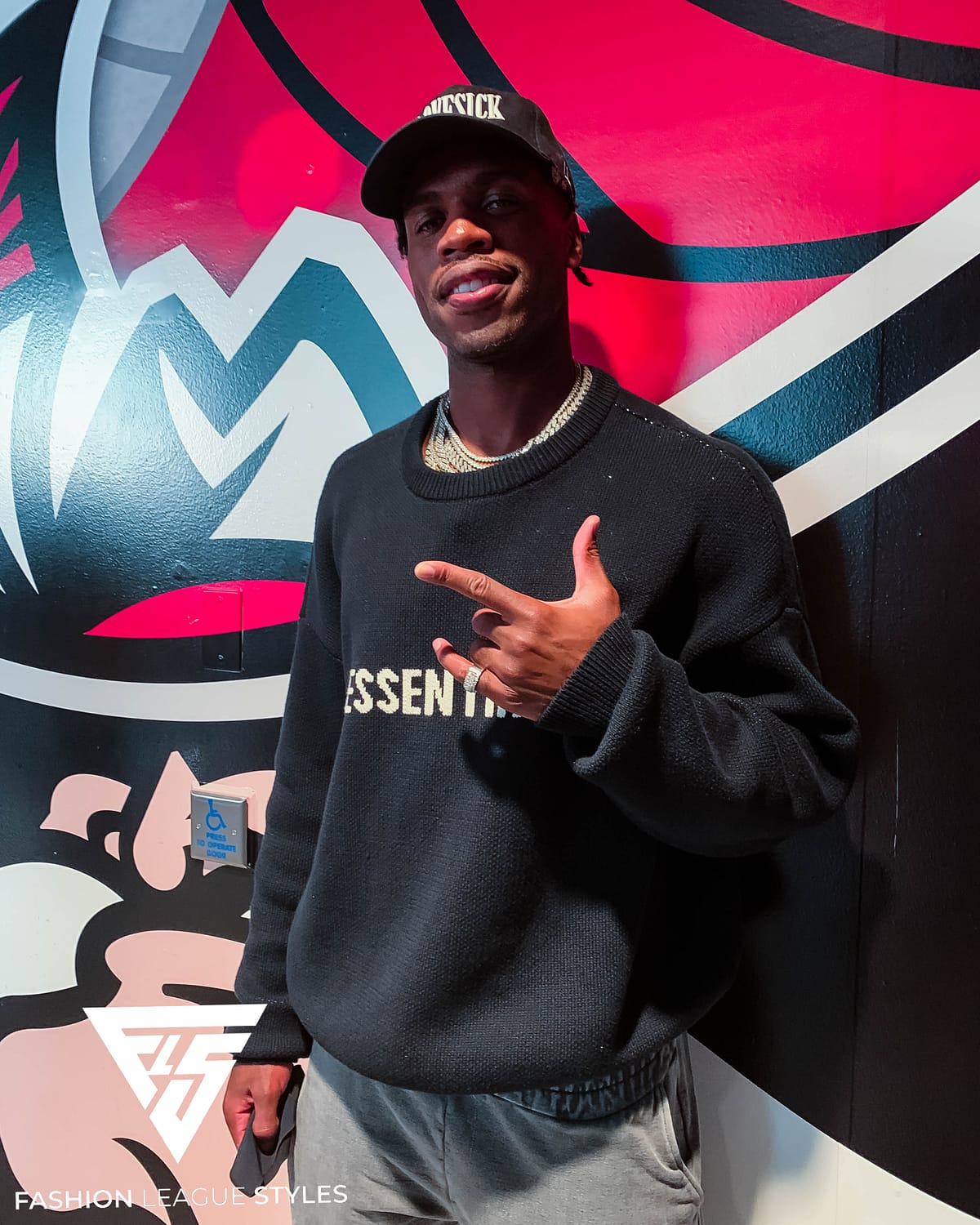 Photographed by Ludatheshooter
Fashion League Styles scratched the surface with Buddy Hield of the Sacramento Kings in our recent interview at the 2021 NBA Summer League.
Cool & Conservative
Not only is Summer League a time for athletes to shine on the court, it's a time for them to shine fashion wise. In our interview with Buddy Hield, he shared the inspiration behind his fit and his dressing process.
"I'm always thinking of what would look good together. I try not to go crazy with the colors and go over the top, I just try to be cool and conservative. I want to be simple and make sure I look fly and neat."

– Buddy Hield
Top 3 Brands
When it comes to wearing your favorite brand, you can either dress it up or jazz it down by piecing together items that flow. Buddy stated in the interview that his Top 3 brands are Yves Saint Laurent, Balenciaga, and Off White.
"I like the simplest of the brands, I like Yves Saint Laurent, Balenciaga and Off White.I I still have Off White fits I haven't even worn yet."

– Buddy Hield
Finding the Right Fit
Two key points : You can never go wrong with over packing and shopping while on a trip. Buddy mentioned that he travels a bit heavy, having a bag specifically for his shoes and one for his apparel. He also mentioned that it takes time to find the right fit but when he does, he makes it look good.
" I pack two big bags, one for my shoes and one for my clothes. And when i come on the road I may buy 5 shirts and not even wear them. I'm a picky dresser, just trying to find that balance. I'll take my time deciding, but I'll wear something and make it look good, I'm that person."

– Buddy Hield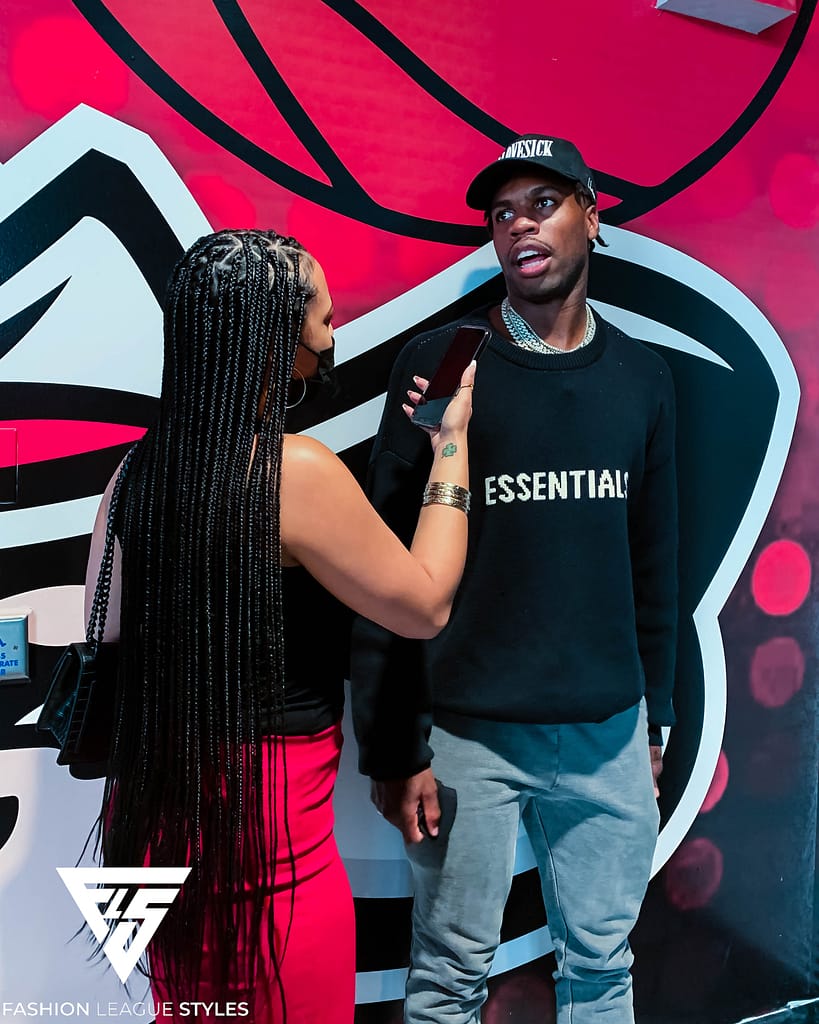 "Even on the days when I put something together and it doesn't work, it eventually gets worn because you'll always have some type of pants or shoe to bring it together, so it's just trying to find the right outfit."

– Buddy Hield
Is it really fire?
Being able to truly style is a gift and everyone is entitled to their own opinion when it comes to someone else's fashion sense. However, certain individuals may not have the gift of swag that can make their outfit flow synchronously.
"I see a lot of guys get crazy styles, and it's neat but sometimes I look at what people say is fire, and I ask is it really fire…… Or is he wearing a bunch of stuff to make it look cool?

– Buddy Hield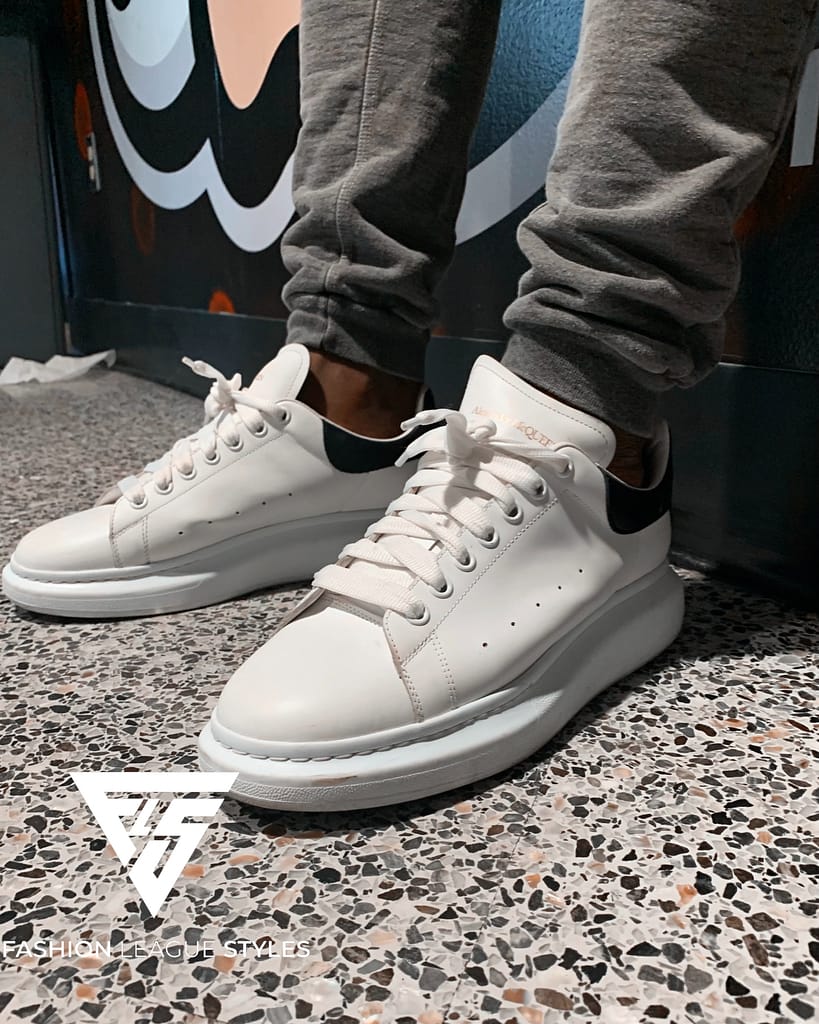 What's Next ?
For this upcoming season Buddy plans to come with more fire and simple looks! He also inspires others to just be themselves when dressing and everything will come together.
"When you're wearing a fit, you just have to be yourself and whatever you feel comfortable wearing or think looks good… you should rock. Everybody has their own preference of what is neat and what's cool but just be yourself and know that you look fly." – Buddy Hield
Follow us on Instagram @fashionleague_styles and catch our latest features on www.fashionleaguestyles.com
Published by Raquel Marie