"Iconic Moments" with Nate Robinson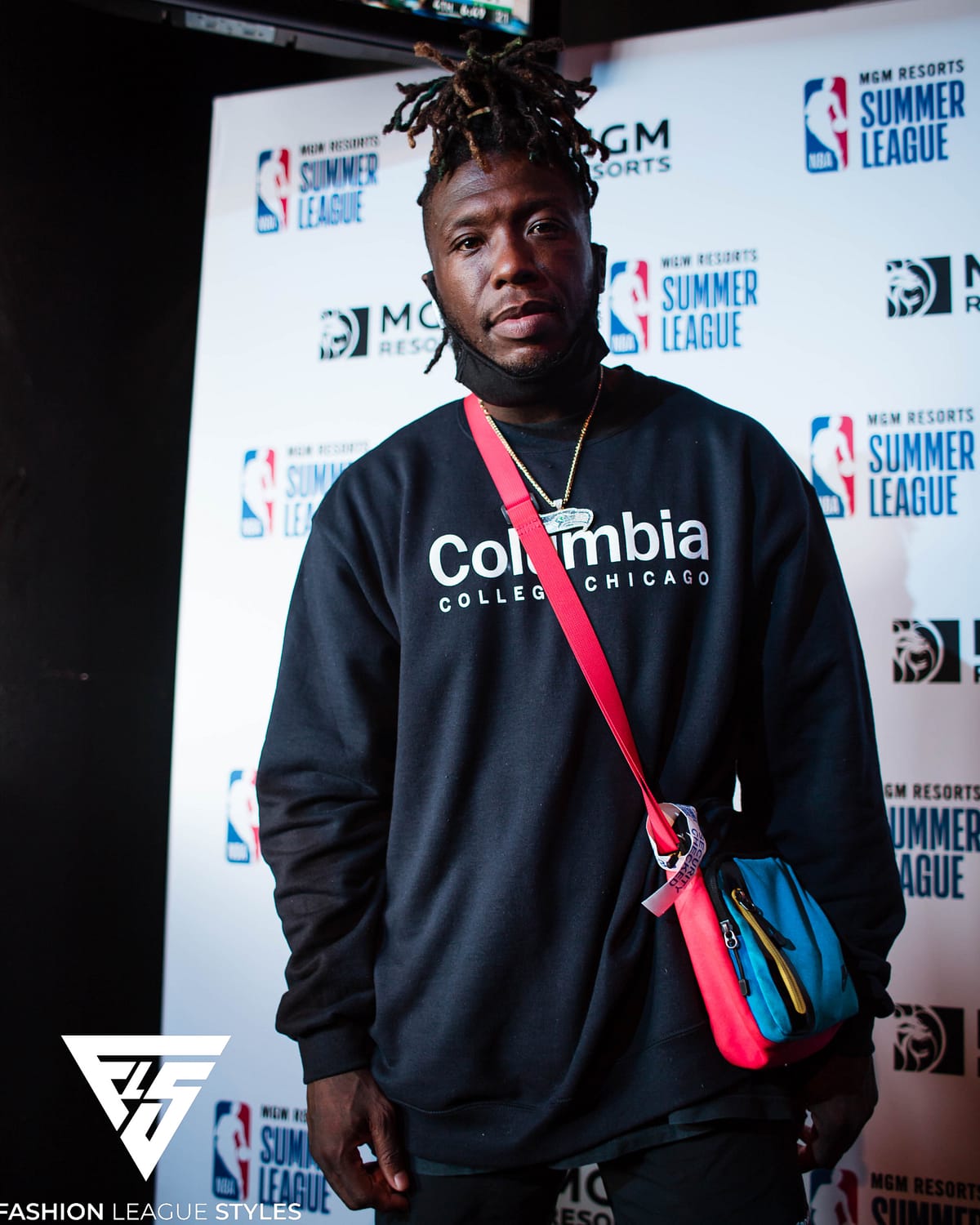 Ludadashooter
Fashion League Styles had the opportunity to chop it up with NBA's three-time Slam Dunk Champion, Nate Robinson at the 2021 NBA Summer League.
Nate the Great
We all know a Legend when we see one, and Nate Robinson is definitely one of those Legends. Not only is he known for being a three-time Slam Dunk Champion, he's known for breaking fashion barriers in the league. We recently asked Nate about his thoughts on the Fashion within the league now compared to back then:
"I love it because when I was in the league, they were strict on us wearing suits and we couldn't be ourselves. Now that it's crossed over, you have different guys setting trends and making statements from sneakers all the way to the hats they wear , so I think it's great for the league."
– Nate Robinson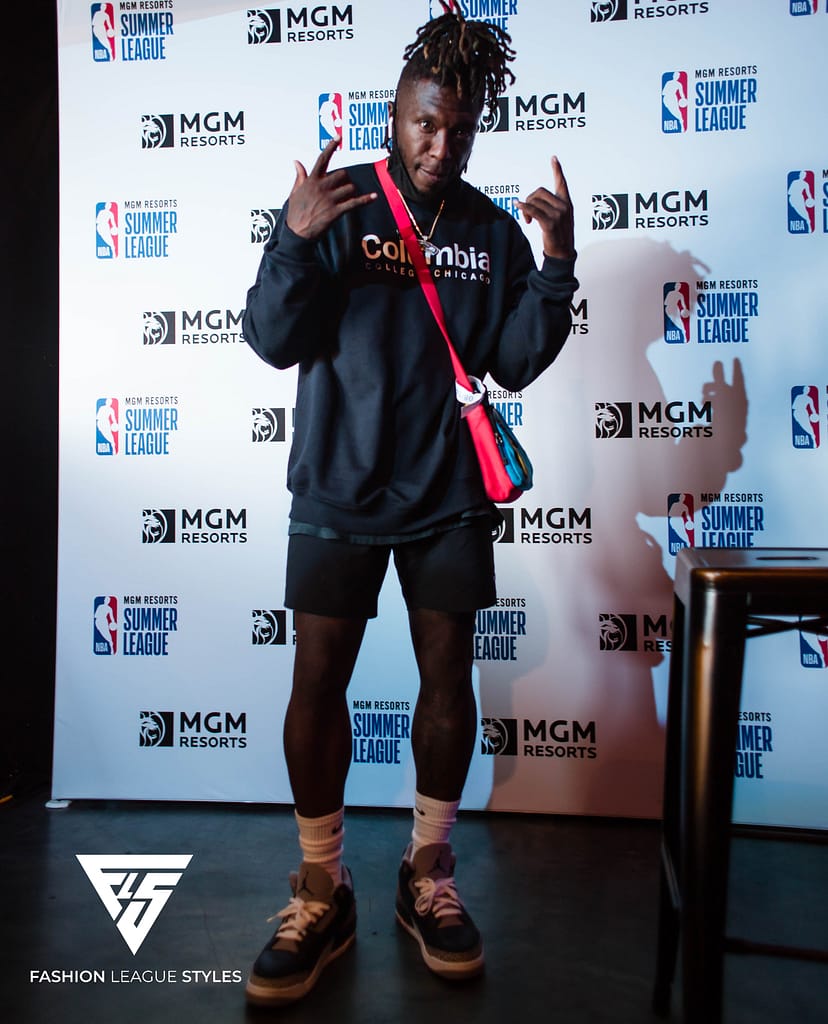 Trend Setters
In addition to the crossover of fashion within the NBA, players have become more than just role models, they've become trendsetters. Nate expressed how the new generation of athletes are killing the fashion game.
"What they're wearing is making such a big statement and now it has kids out here wanting to dress way better and dress just like their favorite NBA player, so they're doing a hell of a job."

-Nate Robinson
2005 NBA Draft
There's nothing like having the support of your family and the community. Nate painted a picture of how priceless his Draft Day was and the outfit he was wearing.
"I was at the crib and I had Jay's on of course, a draft shirt my dad made for the whole neighborhood and we all wore them. There were like 300 people at my moms house and it was cool. I had a Seattle hat on, always reppin my city, I was really comfortable and I definitely made a name for myself."

-Nate Robinson
Solidified Shoe Head
Nate Robinson set the tone for footwork and he's still killing the game. He reminisced in our interview about the shoe that brought out his love for sneakers.
"Honestly, I think it was the patent leather Jordan 11's, I was a big Jordan fan as a kid. When the patent leather came out with the commercial of him stretching and dunking, that solidified sneakers for me."

-Nate Robinson
Footwork Fruition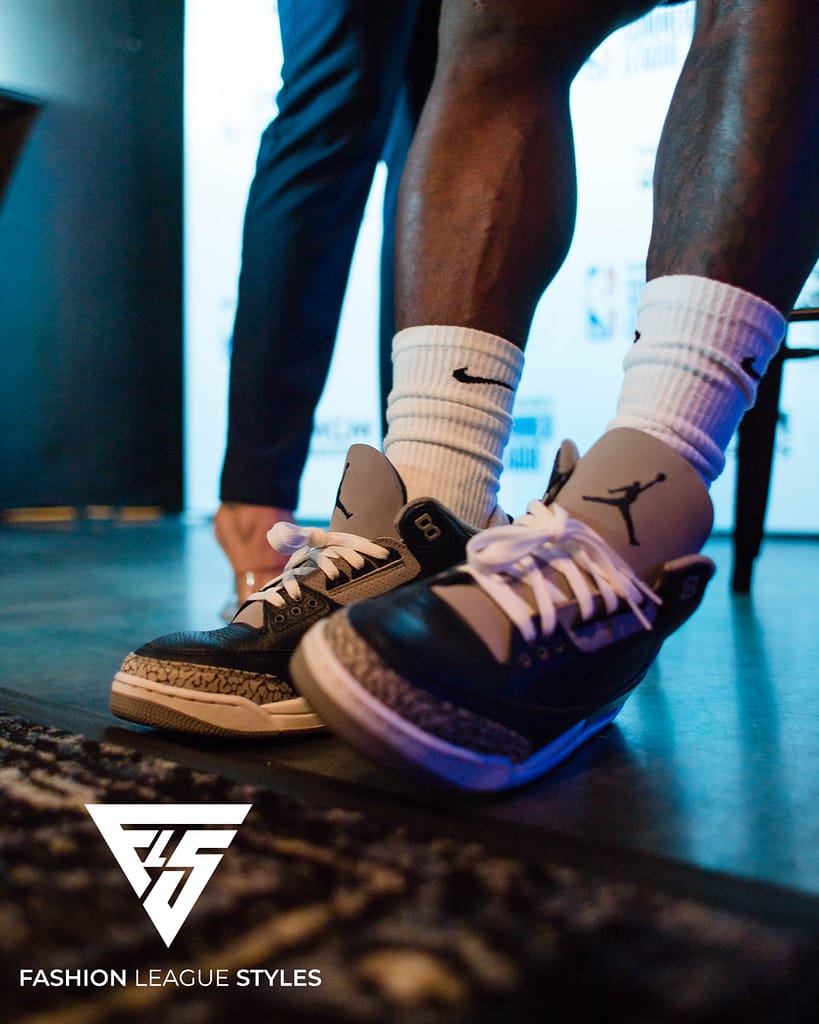 It's amazing to see the dreams you had as a child unfold right in front of your eyes. In the midst of Nate's interview, he shared the memorable moment of signing a shoe deal after wanting one since he was a kid.
"I ended up signing with Nike and being with team Jordan for a year. It was one of the greatest accomplishments of my career. Being signed to a team and getting free shoes from being a kid who couldn't afford them and sneakers were something I always wanted to reward myself."

-Nate Robinson
Yeezy 2's
Nate took us back to 2013 when he stepped on the court with a pair of Yeezys 2's.
"I remembered stumbling on a pair of yeezys and I already had three pairs, and I asked myself what I was going to do with this pair. So I decided to wear them in the game but didn't know how people were going to react to it. I wore them for a quarter and took them off but it was cool. I told Yeezy when he came to the Big 3, I was the first one wearing your sneakers before everybody was doing it.

-Nate Robinson
Keep it Simple
If Nate had to give any fashion advice, he mentioned keeping it simple.
"Less is more, just keep it simple. Try not to mix to many loud colors together, if you're rocking something just keep it real mellow and you'll be surprised how good you look when you just keep it simple"
– Nate Robinson
Follow us on Instagram @fashionleague_styles and catch our latest features on www.fashionleaguestyles.com