"Laid Back" with Trent Forrest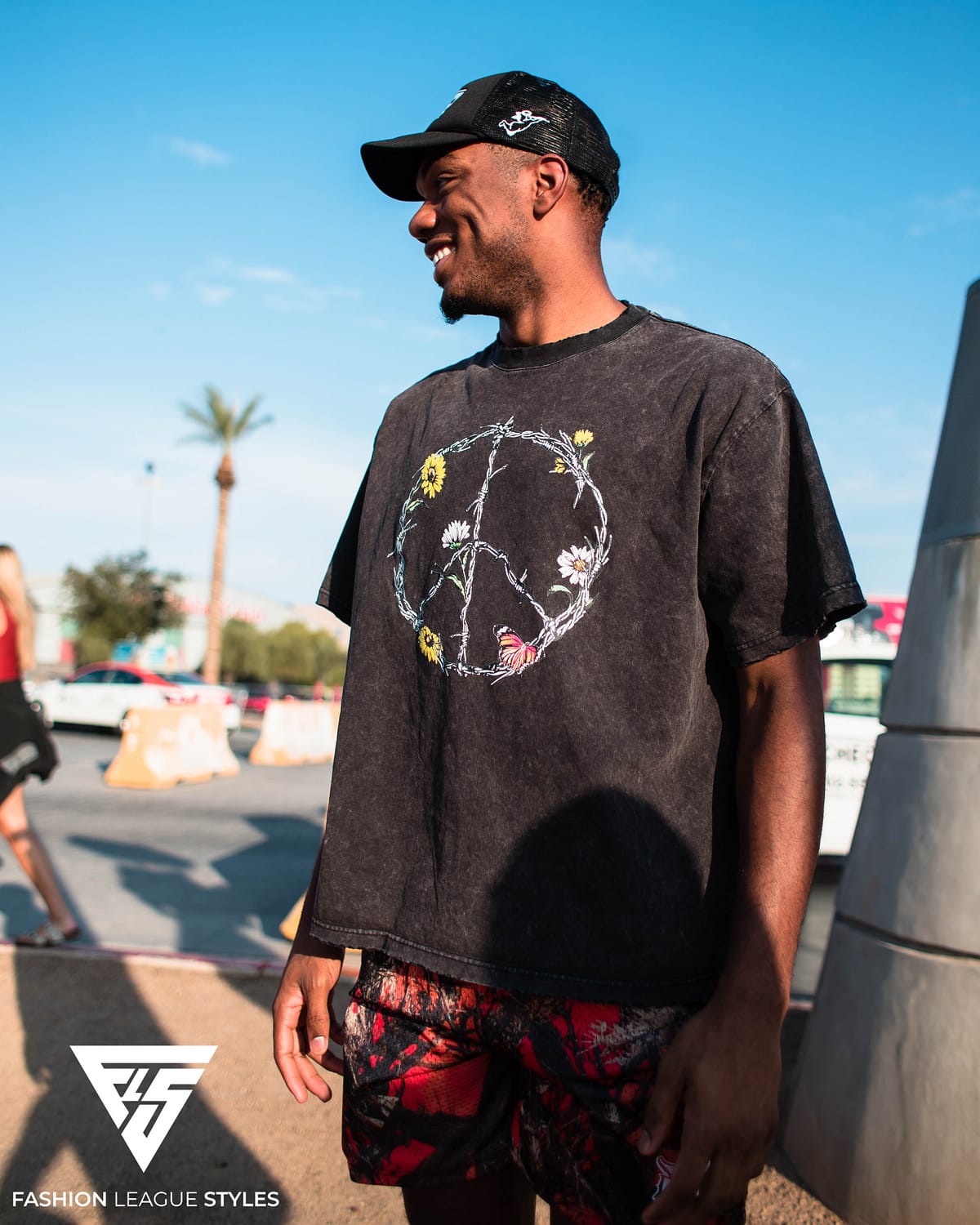 Photographed by Ludatheshooter
Fashion League Styles caught up with Trent Forrest of the Utah Jazz in our recent interview at the 2021 NBA Summer League.
It's Your Personality
One thing about fashion is that you can determine one's personality based on how they dress. During our interview with Trent Forrest we asked about his outlook on the fashion industry within the NBA.
"I think it's great, I feel like the league has many different styles, just with the players they have. I feel like people get to display their personalities through how they dress."

–Trent Forrest
The Unexpected
After spending hours on the court practicing and playing games, who wouldn't want to be comfortable? While speaking with Trent, he mentioned that he's chill when he dresses but hits people with the unexpected.
"For me, I'm just a laid back person, when I dress. I go with chill fits but at the same time I go with whatever I feel like wearing for the day. It's a combination of chill and  at the same time, I can throw people off if I want to."

–Trent Forrest
Spruce it Up
At Fashion League Styles, we like to throw brain teasers out to the players. During the interview, we asked Trent if he had to choose out of one clothing item or accessory to spruce his outfit up, what would it be:
"I probably would select shorts honestly. I feel like in the summer you can do so much with shorts, you can put a hoodie on and be cozy and at the same time be laid back or throw on different types of t-shirts, so I'll say shorts."

–Trent Forrest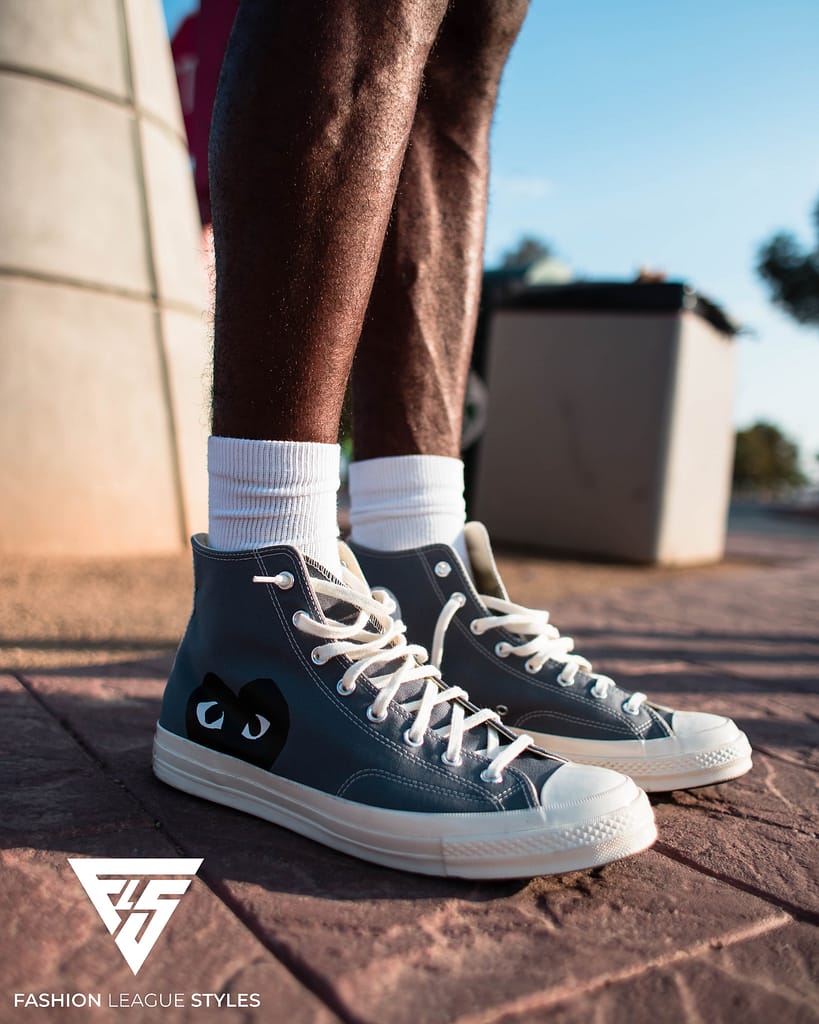 What's Next ? 
This upcoming season,Trent mentioned that he's coming right this year!
"Trying to get the right stuff, so I'll definitely have a lot of different things coming this  season."

–Trent Forrest
Follow us on Instagram @fashionleague_styles and catch our latest features on www.fashionleaguestyles.com