"Wavvy" with Jahmi'us Ramsey
Photographed by Ludatheshooter
Fashion League Styles got inspired with Jahmi'us Ramsey of the Sacramento Kings in our recent interview at the 2021 NBA Summer League.
"Wavvy J"
Every athlete has their own swag that sets them apart. In Jahmi'us Ramsey's interview, he mentioned his distinguishing element is being "wavvy". Being from Arlington, TX and traveling across the country, he's learned to infuse being authentic into his fashion.
"Really for me, I just try to be wavy. My nickname is "Wavvy J", so whatever I think is wavy, that's what ima put on." – Jahmi'us Ramsey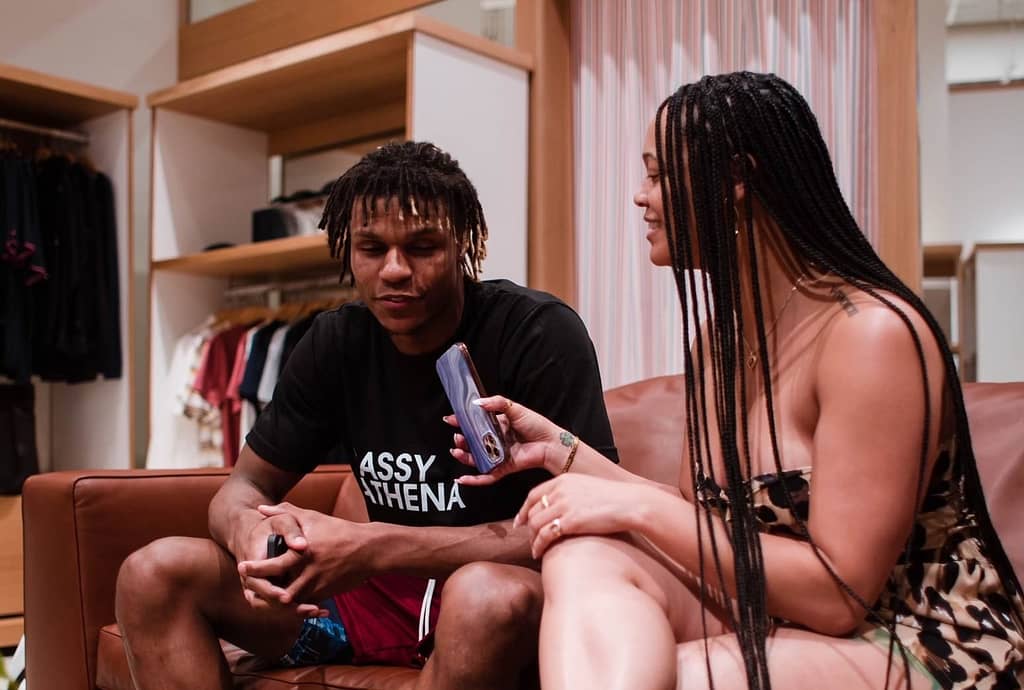 What is Wavvy ?
While speaking with Jahmi'us, his humbleness and energy was right on point. So when he mentioned his nickname was "Wavvy J", we were curious to know what his definition of 'Wavvy' was.
"Kinda different but simple at the same time, not too simple but not too different because you can go wrong both ways. So I try to stay in between." – Jahmi'us Ramsey
Authentic Drip
Just because you buy high dollar brands, doesn't mean your outfit will be fly. When it comes to fashion, knowing how to piece your apparel together regardless of the brand and price is key! We asked Jahmi'us what his goto brands were and he stated :
"Really for me, not any designer brands, I don't believe that you can buy drip, designer or not, you just gotta know how to put it on." – Jahmi'us Ramsey
Versatile Style Scenarios
During our interview, we threw out a few scenarios to Jahmi'us and asked him his ideal outfit, depending on the occasion. See scenarios down below:
Draft Day
"I was thinking about standing out so i picked the color blue, which i don't like at all, you gotta go outside the box sometimes. I went with the four pins because that was different but not too different. Then I had to throw the Gucci kicks on, and those were exclusive because they were Donald Duck's. Then I had the hair which made the fit." – Jahmi'us Ramsey
Steppin' Out
"If i'm stepping out somewhere, i'm going to put on all black, whether that's a hoodie, some black jeans and jordans or whatever kicks, it'll be all black. – Jahmi'us Ramsey
Game Day
"Game day gotta be spiffy and wavvy for sure! I might throw on a graphic or vintage tee, with some fire jeans and my kicks gotta be fire. Now that's simple but wavvy." – Jahmi'us Ramsey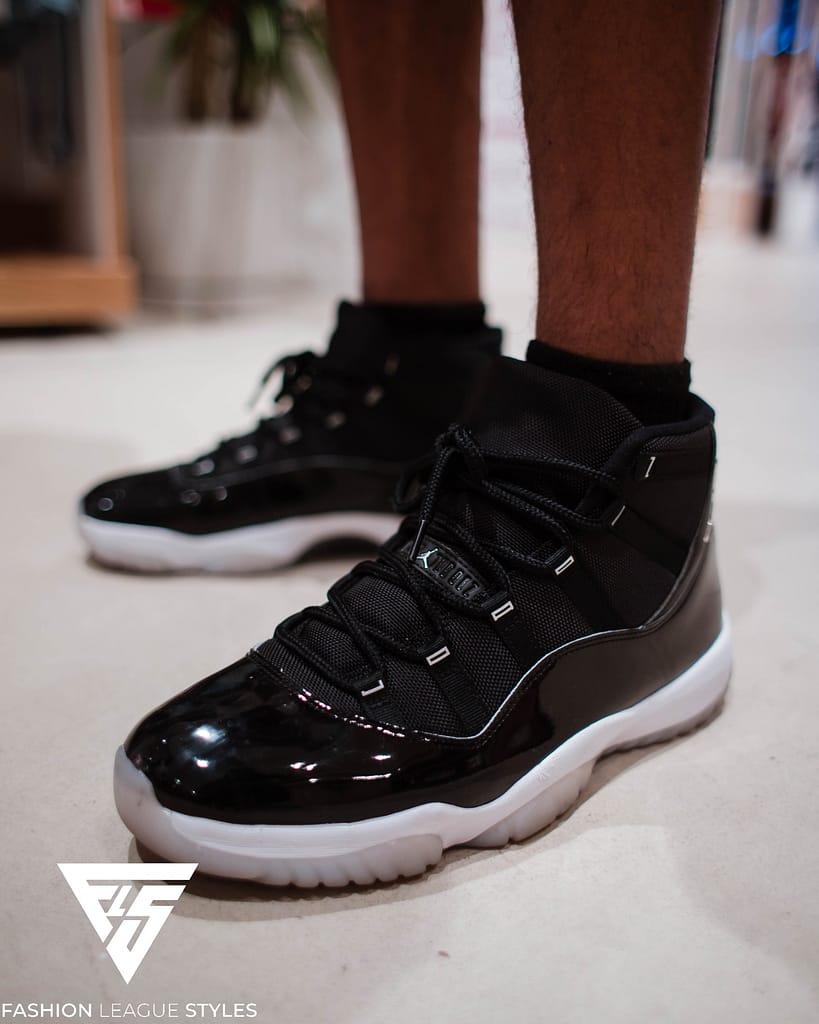 What's Next ?
Fashion League Styles is always on the lookout for the next wave and Jahmi'us says he's turning up the heat this upcoming season!
"Definitely more, because I'll take the tunnel pics more seriously this year. My rookie year, I didn't really take it that serious, I wore sweats. But this year, there will be a lot more wavvy pics this year, that's all I can say." – Jahmi'us Ramsey
Follow us on Instagram @fashionleague_styles and catch our latest features on www.fashionleaguestyles.com
Published by Raquel Marie